Updated: Jan 21
Femme Luxe USA contacted me via email and asked me if I would like to select 2 outfits in exchange for an honest review and after doing a quick skim of their Instagram, I was like "UMMMM...YES!"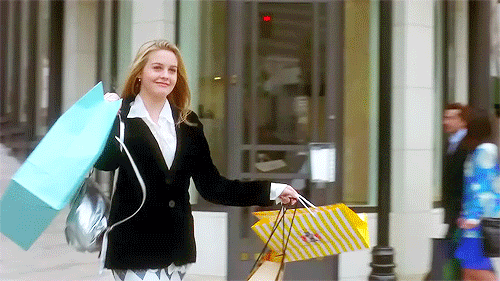 There were so many options, it was so hard to chose only 2! Since the holiday season has arrived (so freaking fast, how is it already end of December?!)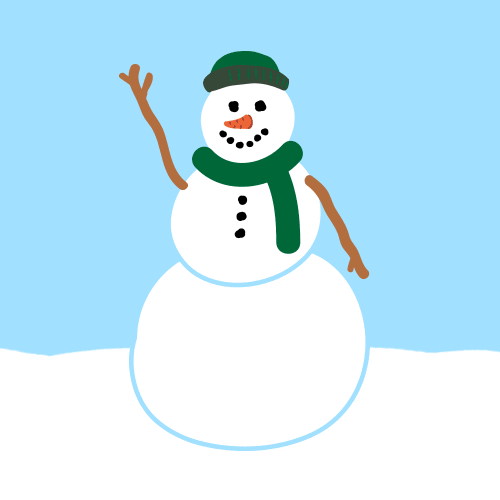 I selected two dresses I thought would be perfect for a holiday party, whether that's Christmas or New Year's, or any holiday party!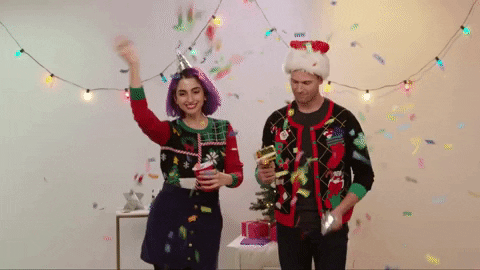 The dresses came in a timely manner and when I opened them, I was instantly in love. The dresses were absolutely gorgeous, looked exactly like the pictures on their website, and made with great quality. I was ecstatic, elated, excited, all the E's
Ok OK ,enough blabbing. I bet you want to see how they looked on me, wellllll Click this link for my video review!
THANKS!